Showering with an outdoor feeling
Avantgarde bathroom featuring pioneering design and references to the natural world
Having references to nature in the bathroom removes the boundaries between indoors and outdoors. Surface areas of different geometries can be creatively combined, and the asymmetrical shapes within are in tune with the landscape. In a natural bathroom the interplay between wood, stone and glass reveals a bold, distinctive style. The taps, in an exclusive bronze finish, are individual characteristics of avantgarde bathroom design.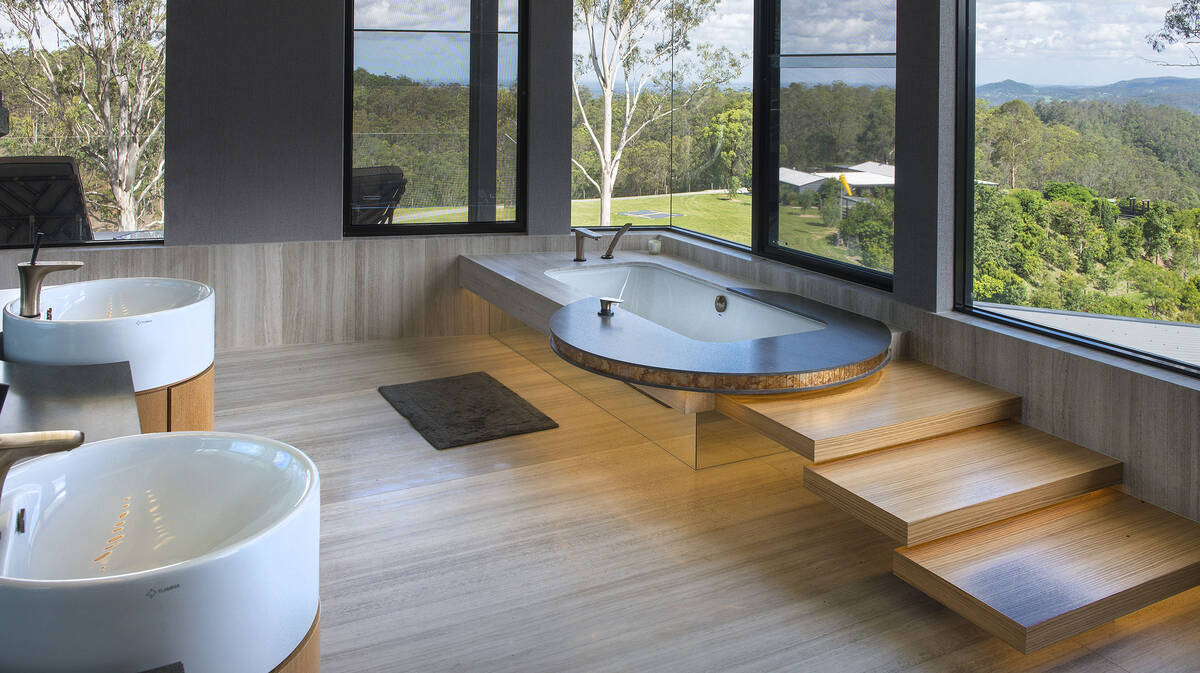 +2
Everything on the wishlist
Noted on wishlist
Saved for 30 days in wishlistSee wishlist
The product could not be saved.
Please try again.
Creative, nature inspired bathroom
Natural style in the bathroom: with exclusive materials and technologies
Would you like to combine pioneering design with the natural world and create a natural bathroom? Use large windows to bring the sumptuous green of the countryside into your home, and enjoy the unique spatial experience. This kind of ambience inspires you to play creatively with asymmetrical shapes and special surface finishes. Intertwining bodies of different geometries are created out of wood, glass and stone. Exclusive bathroom inspiration from the "Campbells Pocket Residence" in Australia shows how bold material combinations are characteristics of a trendsetting design. Here, two wash basins in a round surround made of wood are connected via a stone axle. The bath tub rests on a podium, while a round platform in a bronze finish surrounds the top end of it. Wide wooden steps are used to access it. The window, which takes up two sides, brings the natural world into the room.
Nature-oriented bathroom decor and innovative taps in a special finish 
Bespoke taps from the hansgrohe PuraVida range complete the design in the nature inspired bathroom. A special finish in bronze enhances the flowing lines of the organically shaped wash basin tap and bath mixer. Inside these, innovative technology enables you to enjoy water in comfort and to use resources with due consideration of ecological aspects.
HGHBWMediaGalleryImageElementComponentModel (8802767537212@3)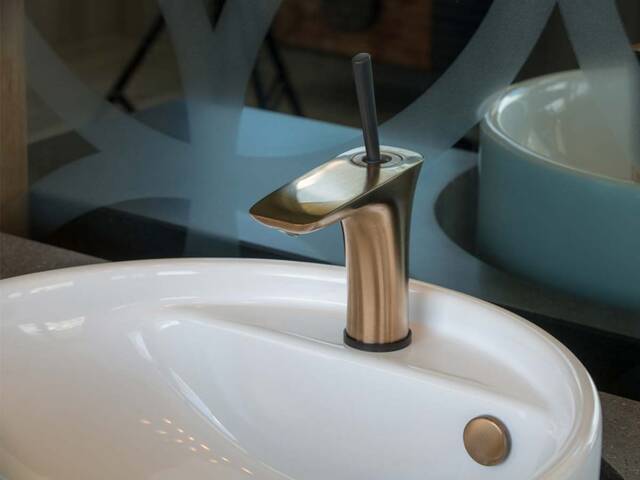 HGHBWMediaGalleryImageElementComponentModel (8802767602748@3)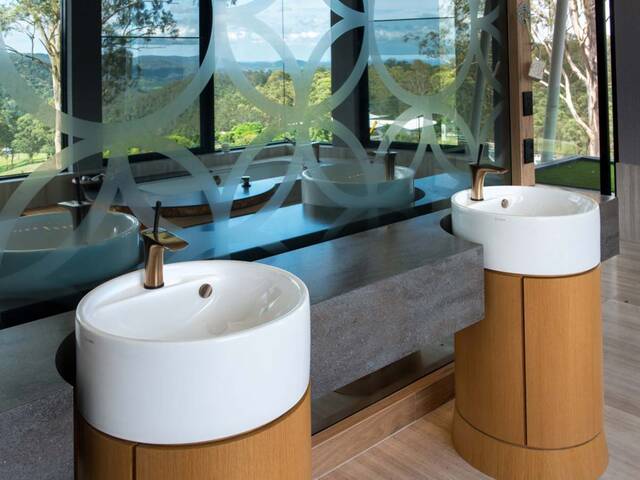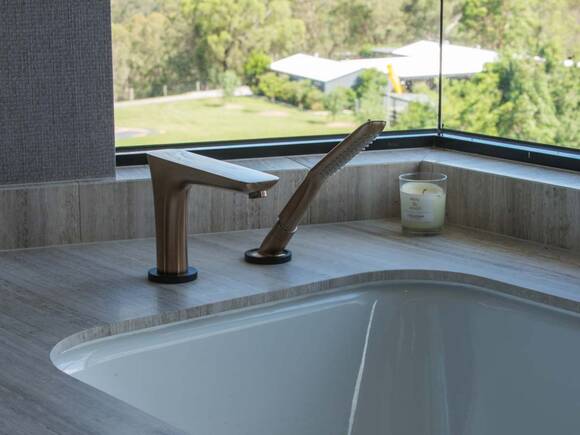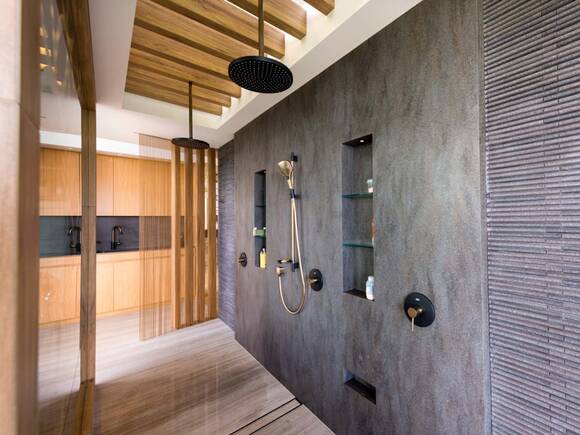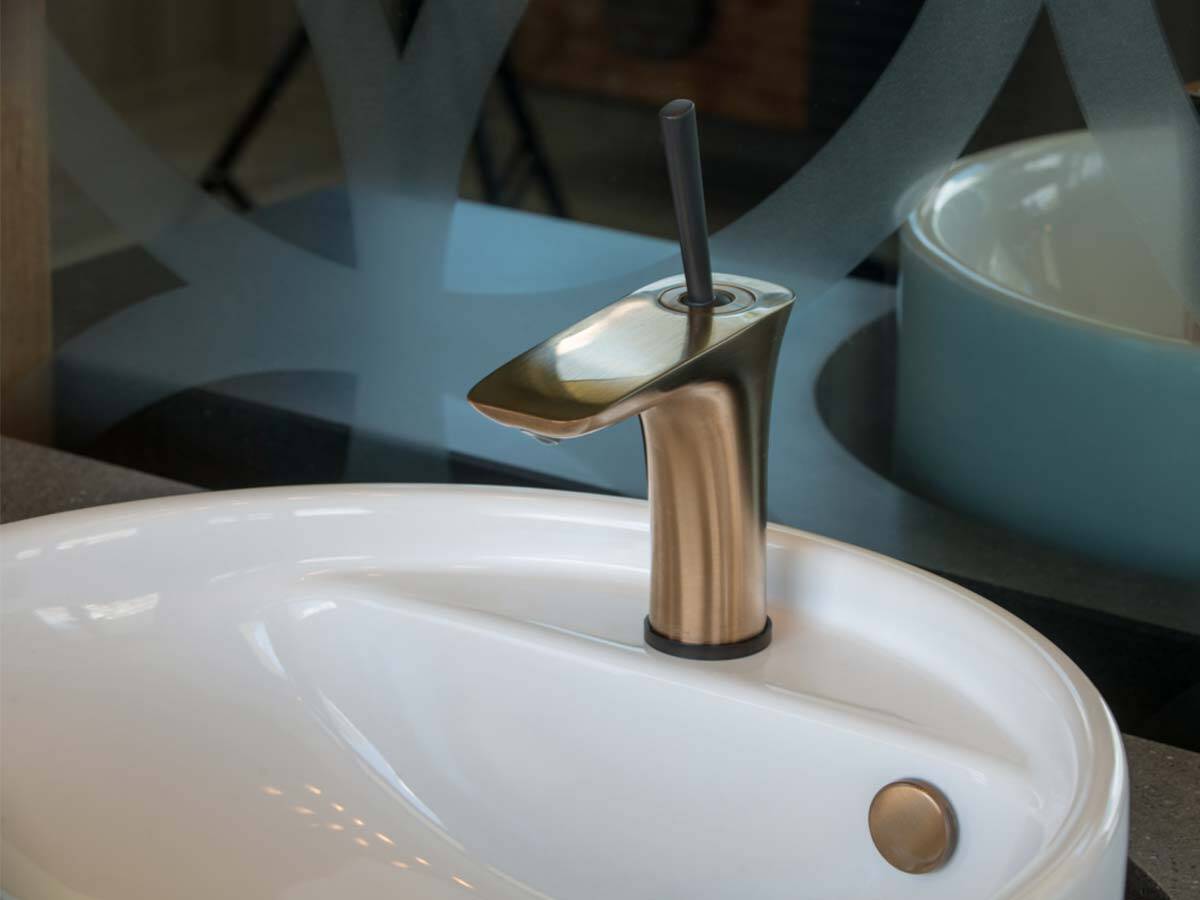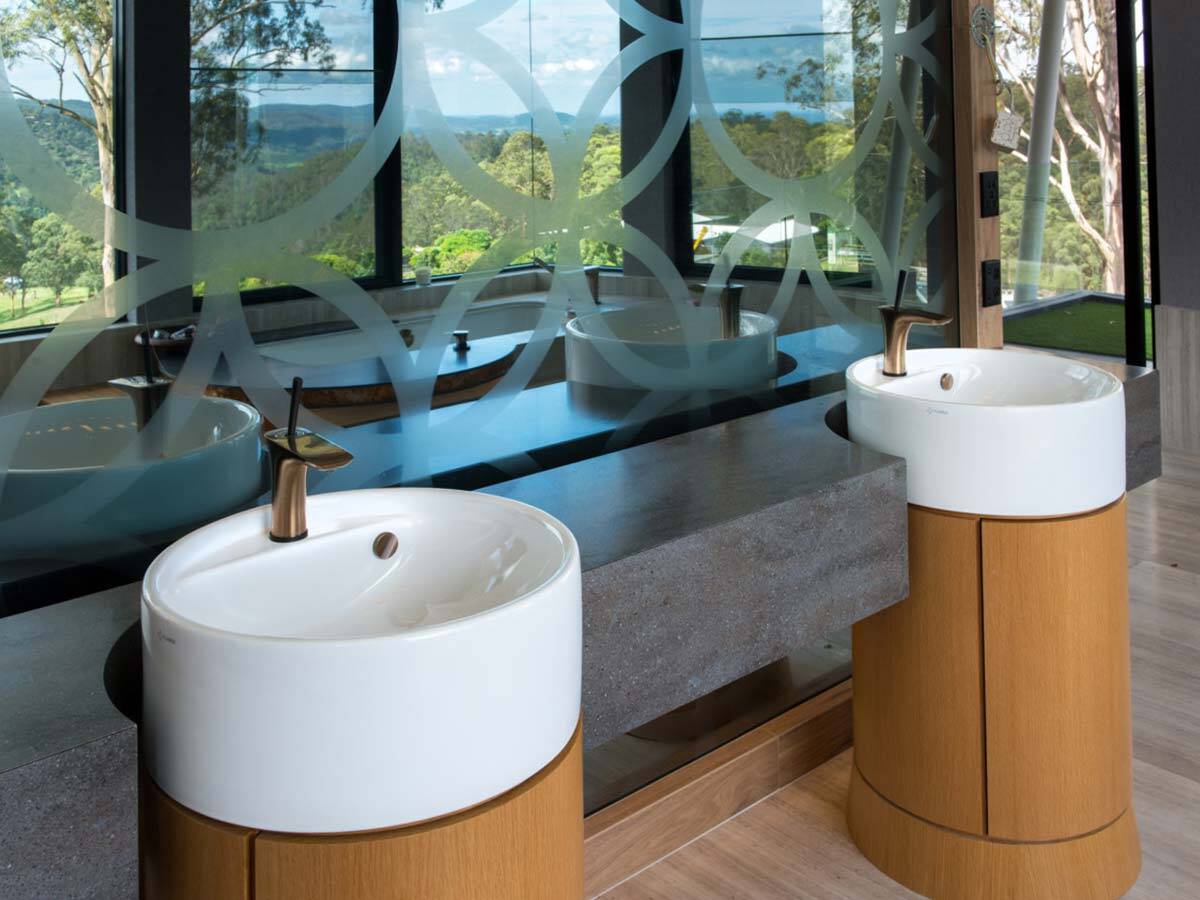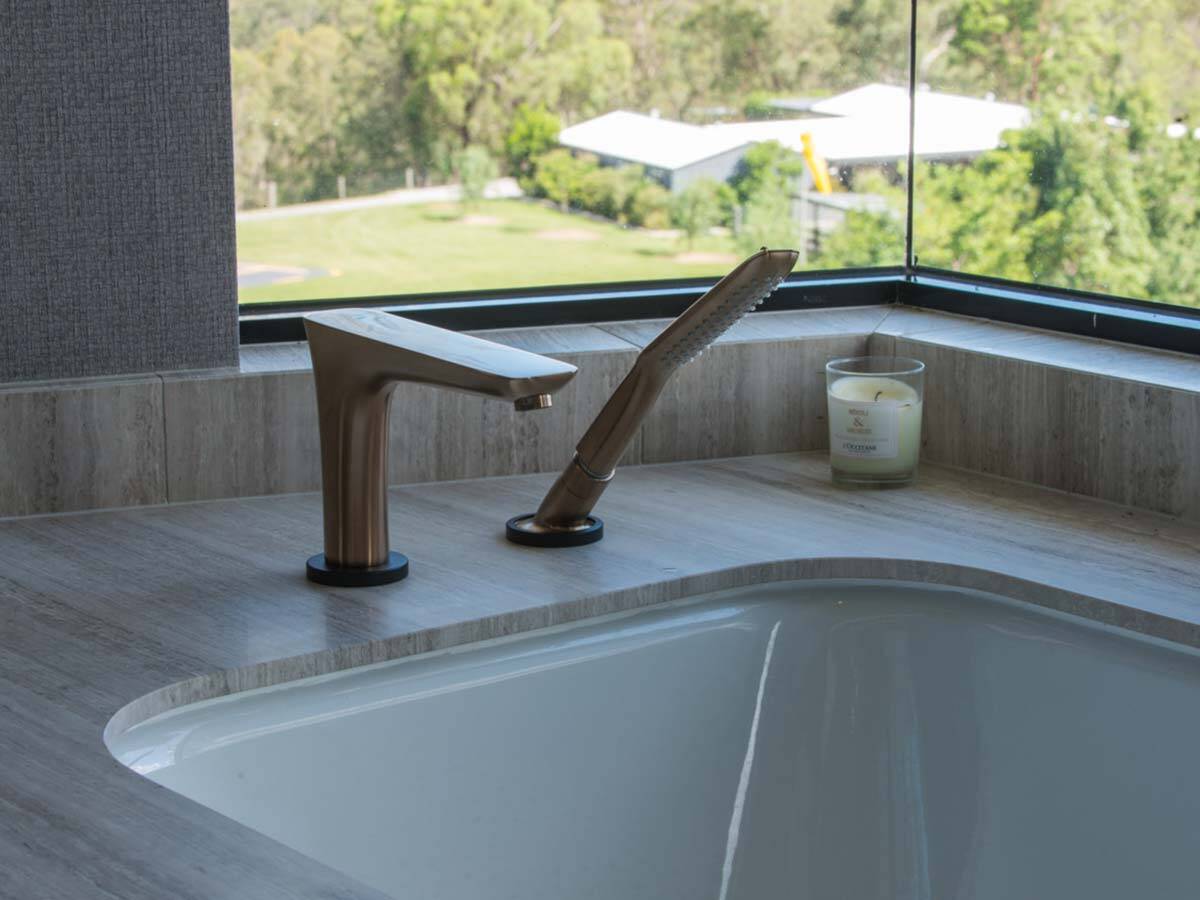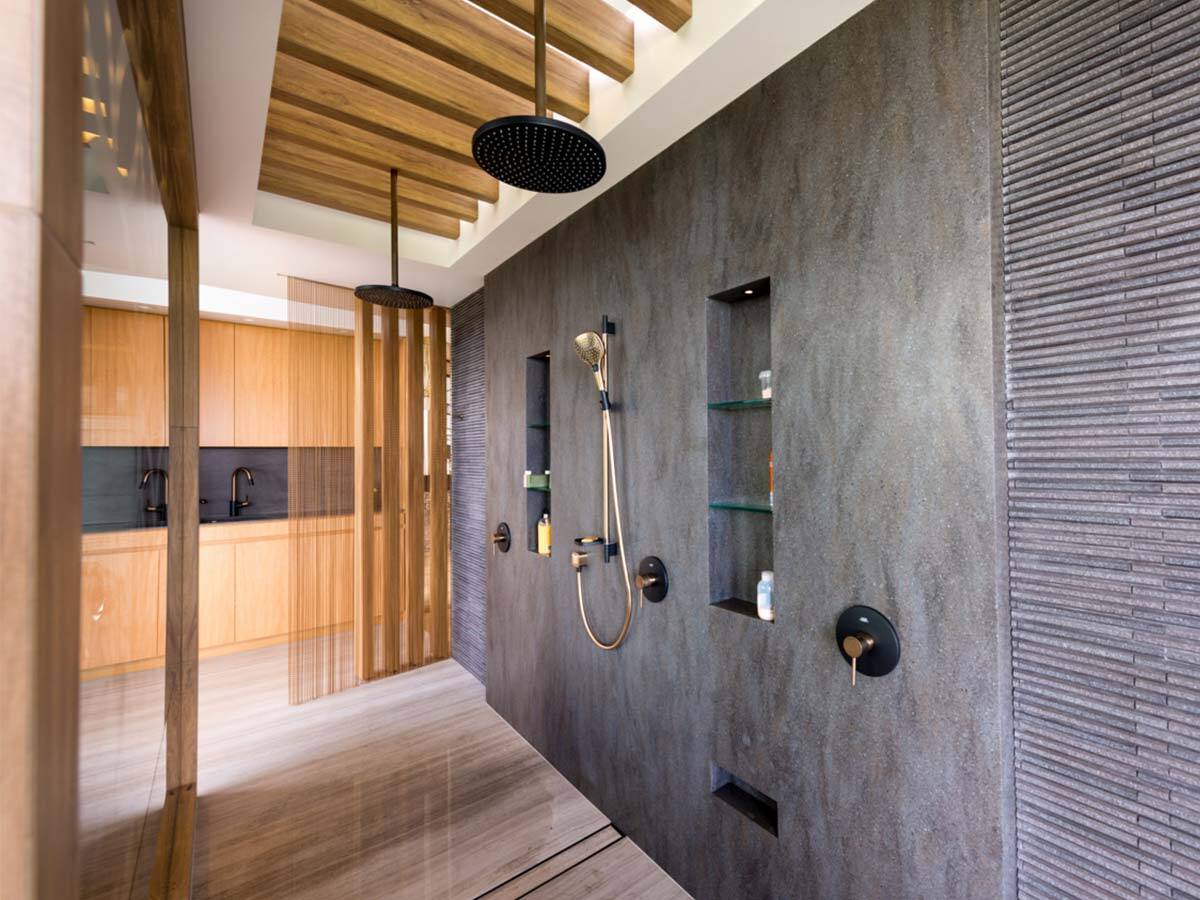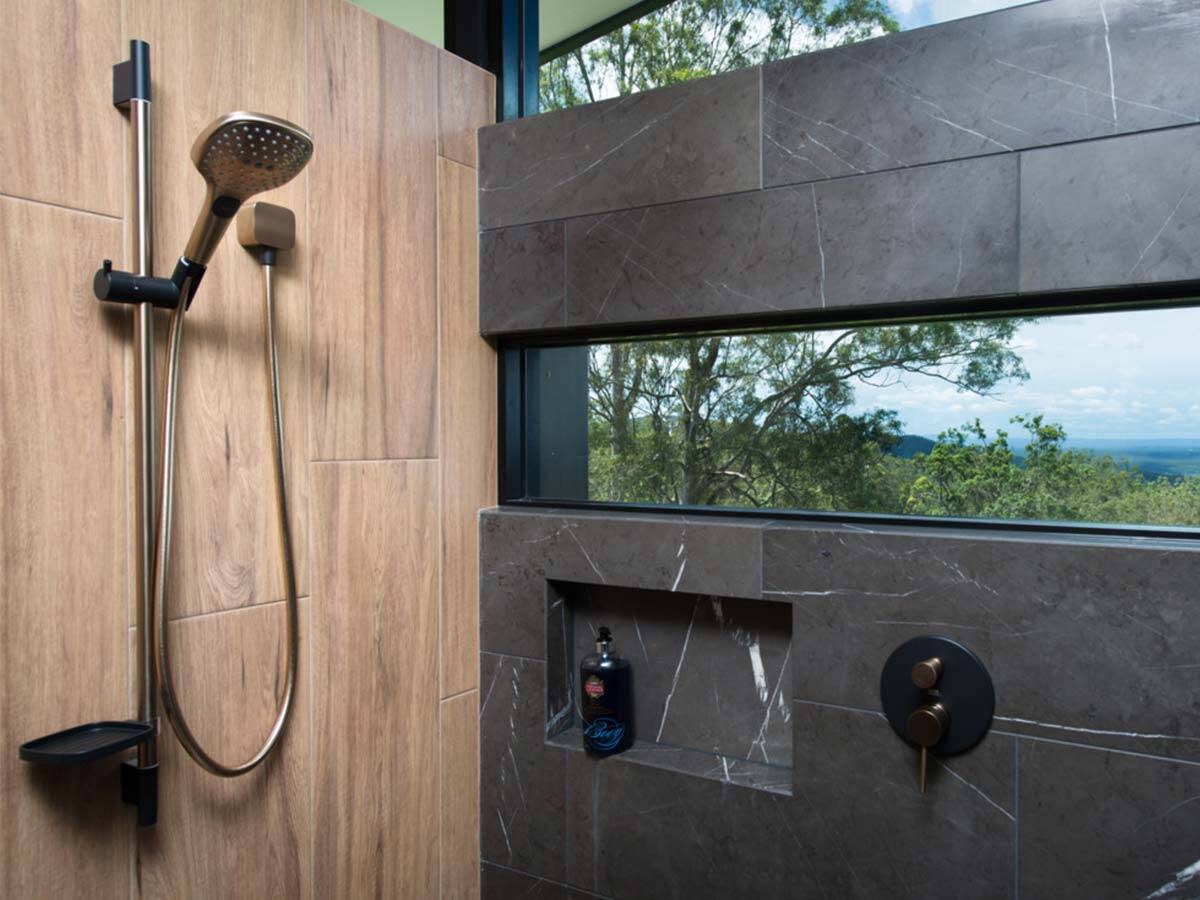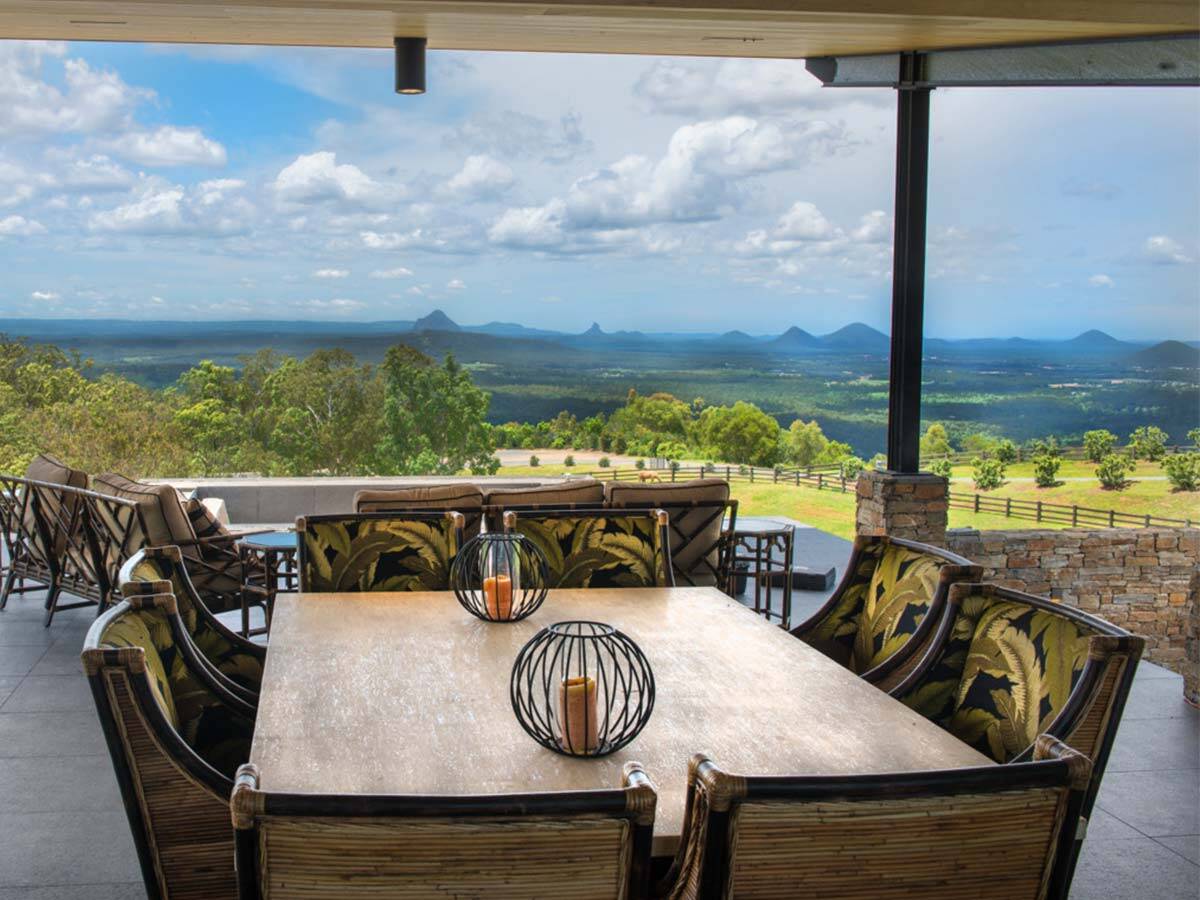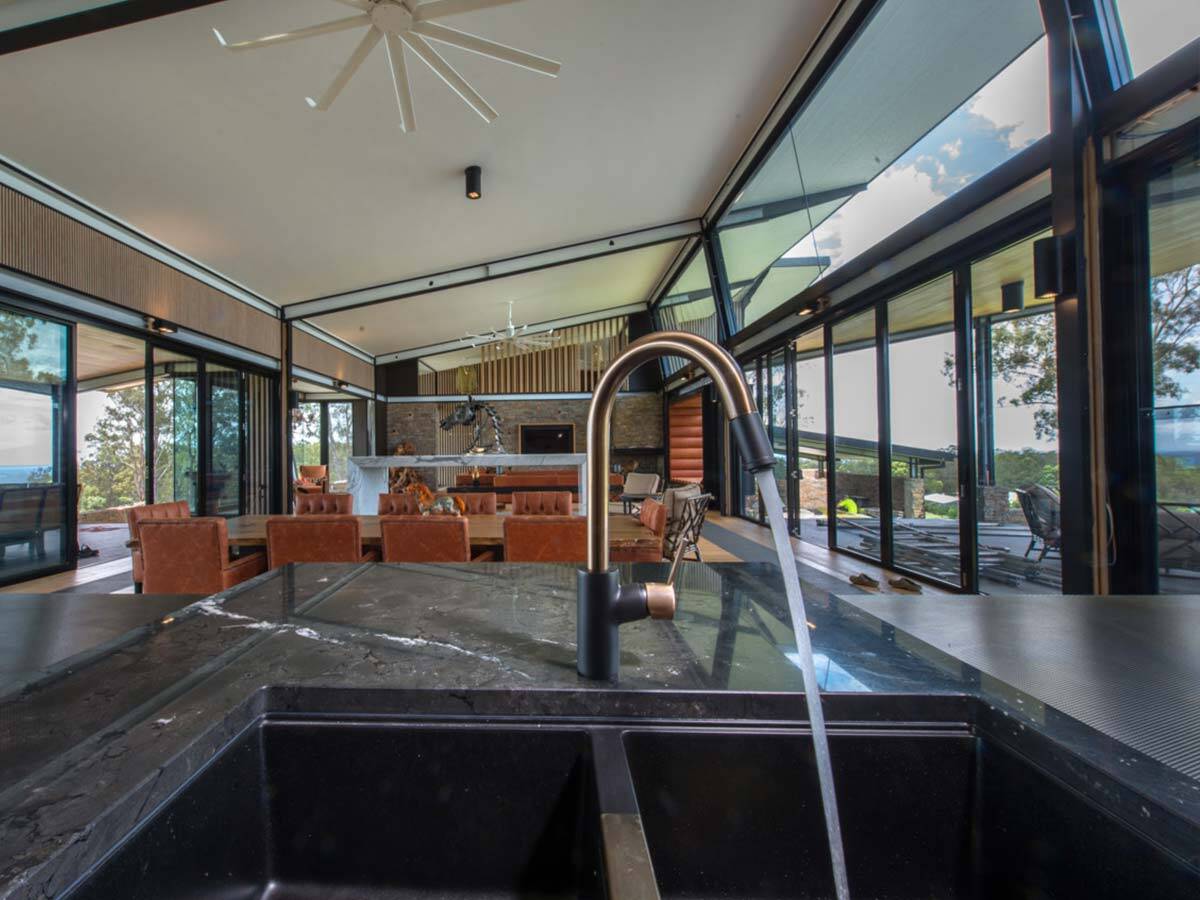 Authorised dealers
Locate showrooms of authorised dealers near you
hansgrohe Loading showroom data
An error occurred. Please reload the page.
Your search covers: Singapore, Brunei, Cambodia, Hong Kong, Indonesia, Laos, Malaysia, Philippines, South Korea, Taiwan, Thailand and Vietnam