Raindance Select S with PowderRain
Gentle, soothing and quiet: the new shower experience
Inspired by the warm and misty droplets of the tropical rain forest, hansgrohe PowderRain revolutionises your daily shower experience. The new shower jet transforms the usual spray into thousands of microfine droplets to embrace your skin, like a cocoon of water. This means that you can now enjoy an all-enveloping but supremely quiet shower experience for a luxury spa-like experience at the comfort of your own home. Immerse yourself in your new sanctuary, let your thoughts drift and enjoy quiet, soothing, deep relaxation. Watch this space for user experience on PowderRain showers. If you are an existing user, we welcome you to share your feedback with us here. 

Hint: Find out where and how you can experience the hansgrohe PowderRain shower set at special prices in our Renovation Sale from 1 October 2019 to 30 April 2020, while stocks last!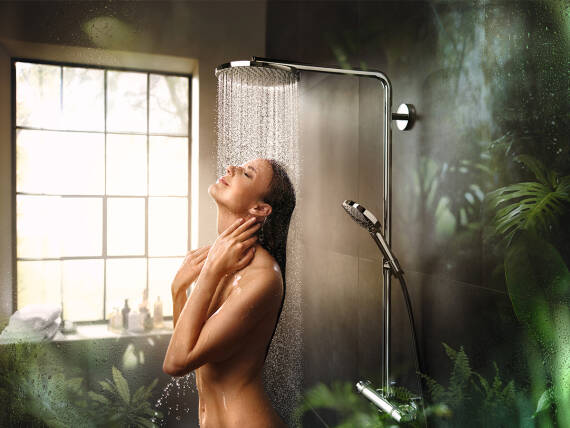 Showers made different by hansgrohe PowderRain
What makes hansgrohe PowderRain different from any usual showers you have ever had? With PowderRain, the usual jet outlet is divided into six fine openings to transform water into a cocoon of spray with thousands of microfine droplets for the most relaxing shower experience possible. The result? A private spa-like shower experience in your own home every single day. 


Showers as quiet as a whisper
With PowderRain, the experts at the hansgrohe sound laboratory have succeeded in considerably reducing the shower noise from your typical shower heads to a mere whisper. With showers as quiet as a whisper, you can switch off completely during your daily body care routine. Hear the difference here.
Gentle showers with minimum splashes
Even with the gentle shower experience it is designed to provide, hansgrohe PowderRain showers are effective. As the water sprays are transformed to microfine droplets by the new PowderRain jet, the microfine droplets wrap around your skin and less bounce off from your body so that you can enjoy maximum water indulgence with minimum splashes. This helps you to rinse out shower gel and shampoo thoroughly with considerably less water. See the splash test here.

In addition to saving water, this also means less limescale = less cleaning. That's good news in any bathroom. Especially in the open showers that are currently on trend.
hansgrohe PowderRain for your desired showering experience 
Enjoy PowderRain with your desired choice of showers - hand showers, shower sets or overhead showers. Easily upgrade your shower experience with minimal changes to your bathroom. Consider the PowderRain shower configurations below..
The three-spray Raindance Select S 120 3jet P hand shower has three jet options: the micro-fine PowderRain, Rain, which is a full jet, and Whirl, a relaxing massage spray. Innovative hansgrohe technology means you can switch between them with just a push of the Select button. The installation is simple with minimal changes to your bathroom: simply screw the new hand shower onto your shower hose.
Want a cohesive look? Consider the Raindance Select S 120 3jet P shower set which comes together with both the hand shower and matching shower bar.
Alternatively, opt for the Raindance S 240 1jet P overhead shower to enjoy PowderRain exclusively for a truly luxurious shower experience. Please seek advice from a professional plumber or bathroom specialists for the installation of overhead showers.  
Comfort through cutting-edge technology
hansgrohe has developed innovative technology to create the PowderRain shower experience. Instead of having water dispersed through individual jets, each jet has six fine apertures, breaking down the spray into micro-droplets. The result is a shower spray that caresses your skin, shower as quiet as a whisper and with minimal splashing.
Explore more of hansgrohe's technological innovation:
Interested to kickstart your PowderRain shower experience? Learn how you can enjoy great savings on hansgrohe PowderRain in hansgrohe's
Great Shower Sale
. 
Customer Reviews of hansgrohe's PowderRain
9 out of 10 consumers agree that hansgrohe PowderRain provides the best shower experience ever!*
What about you? Are you ready to start your hansgrohe PowderRain experience?


Hint: Watch this space for user's experience with hansgrohe PowderRain. If you are an existing user, we welcome you to share your feedback here. 

 
*Source: TRND survey with 1,500 Consumer test users - Dec 2018
HGHBWMediaGalleryImageElementComponentModel (8802913616956@3)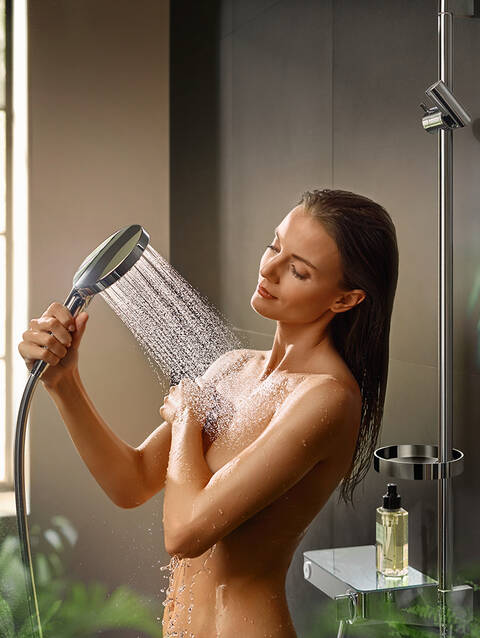 HGHBWMediaGalleryImageElementComponentModel (8802913649724@4)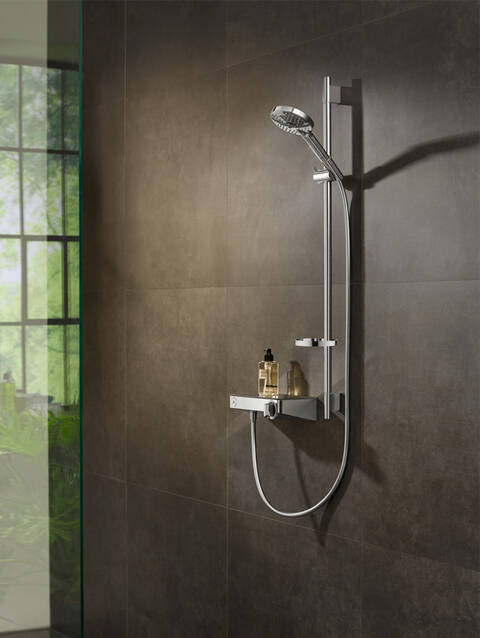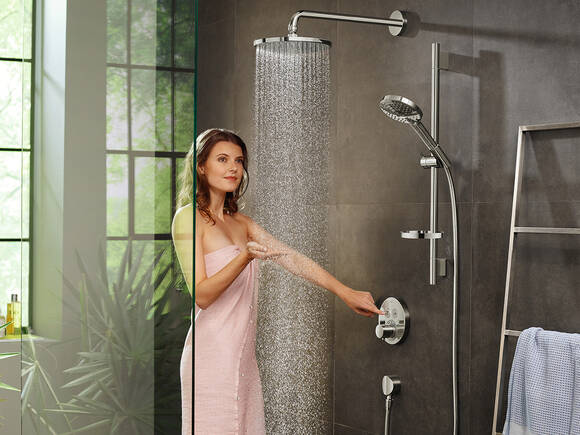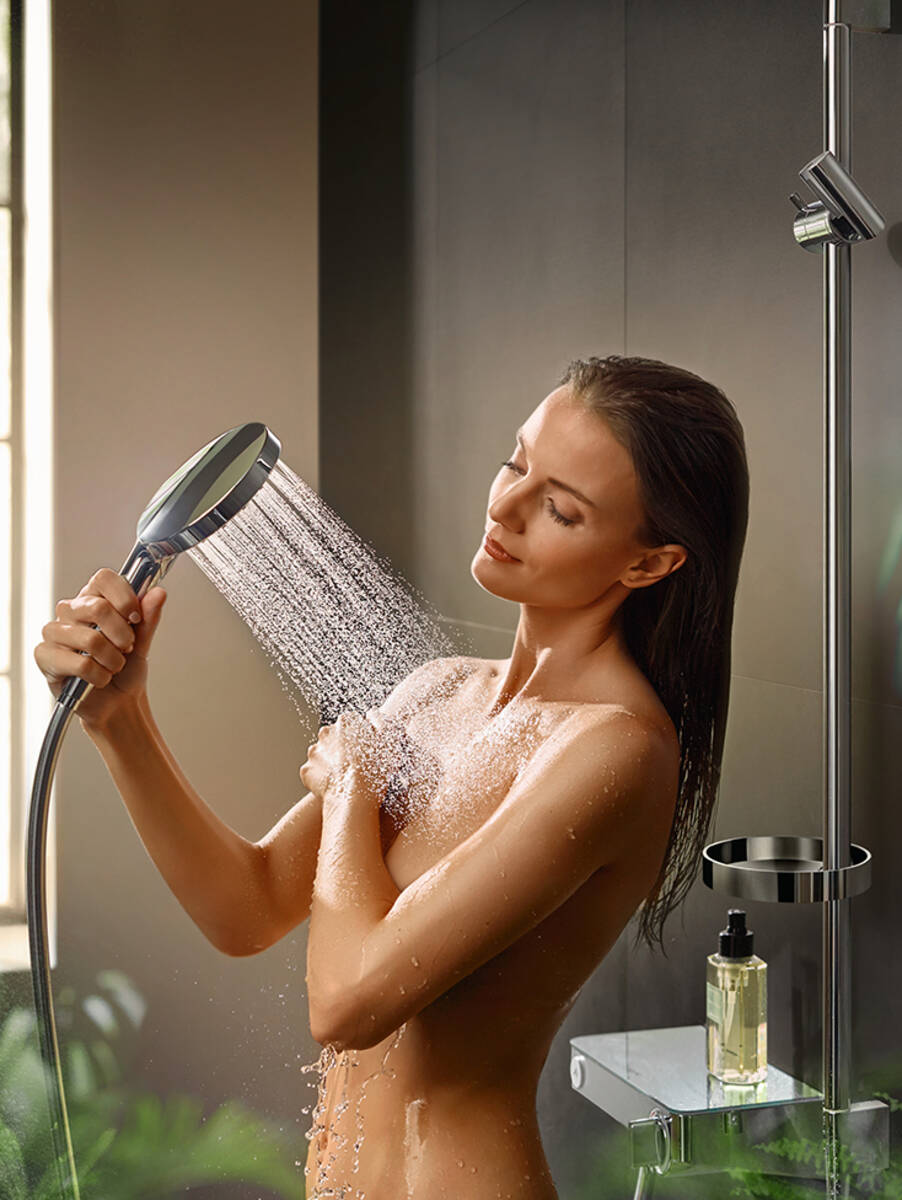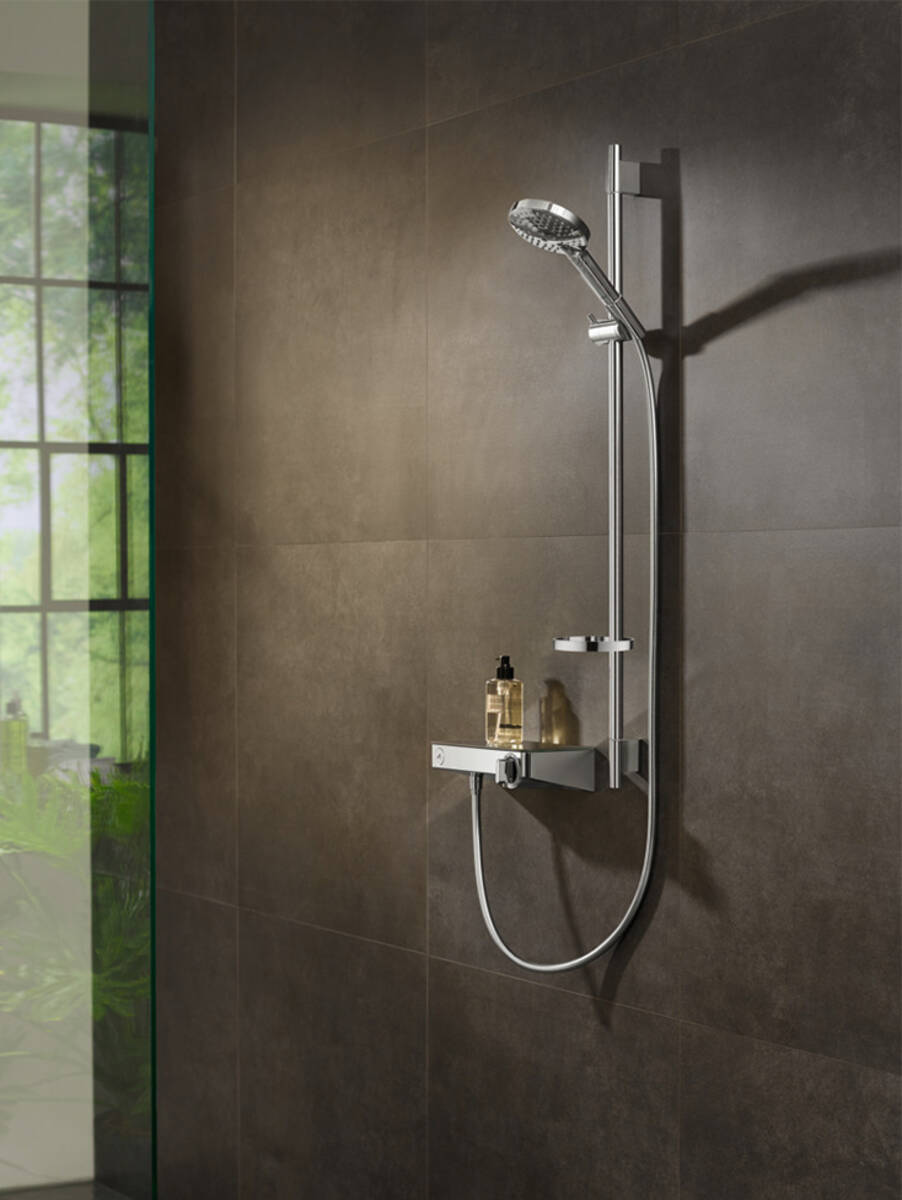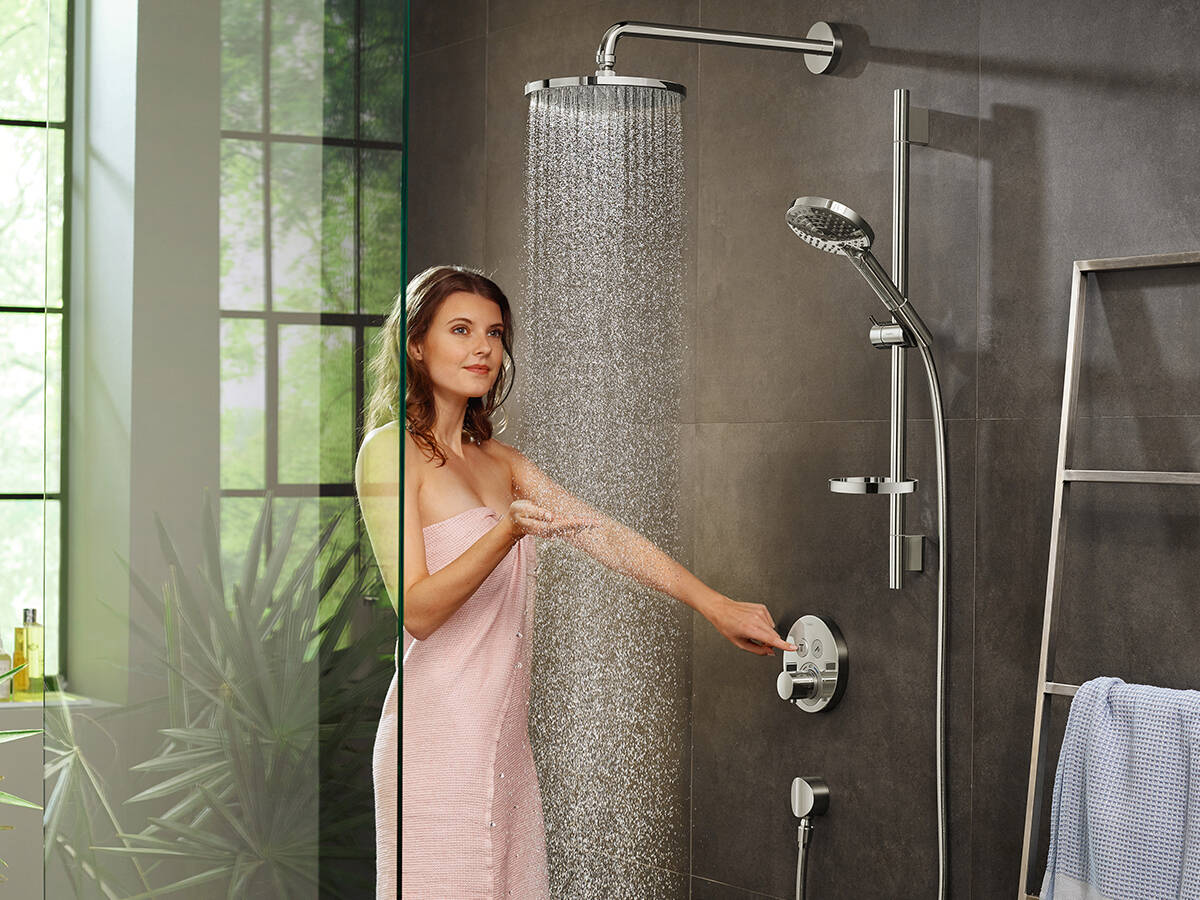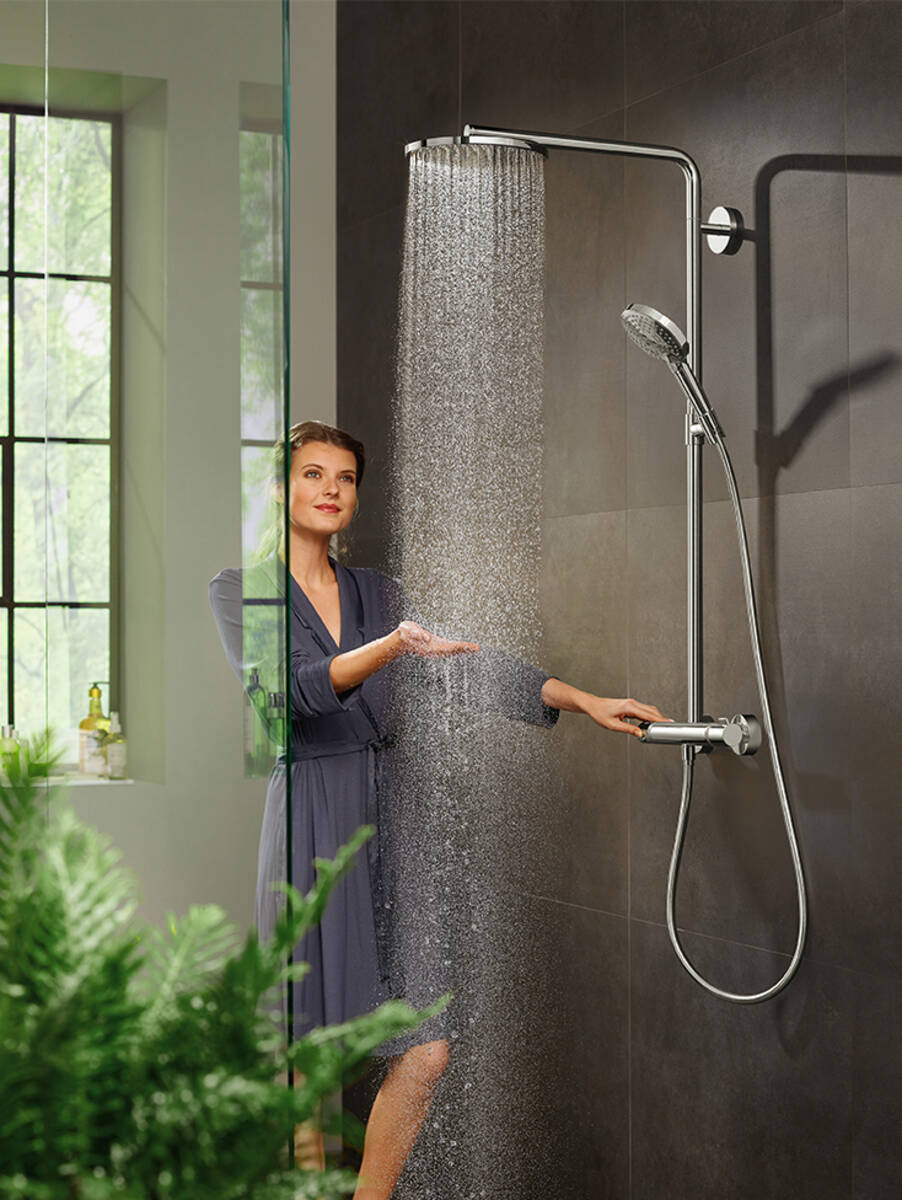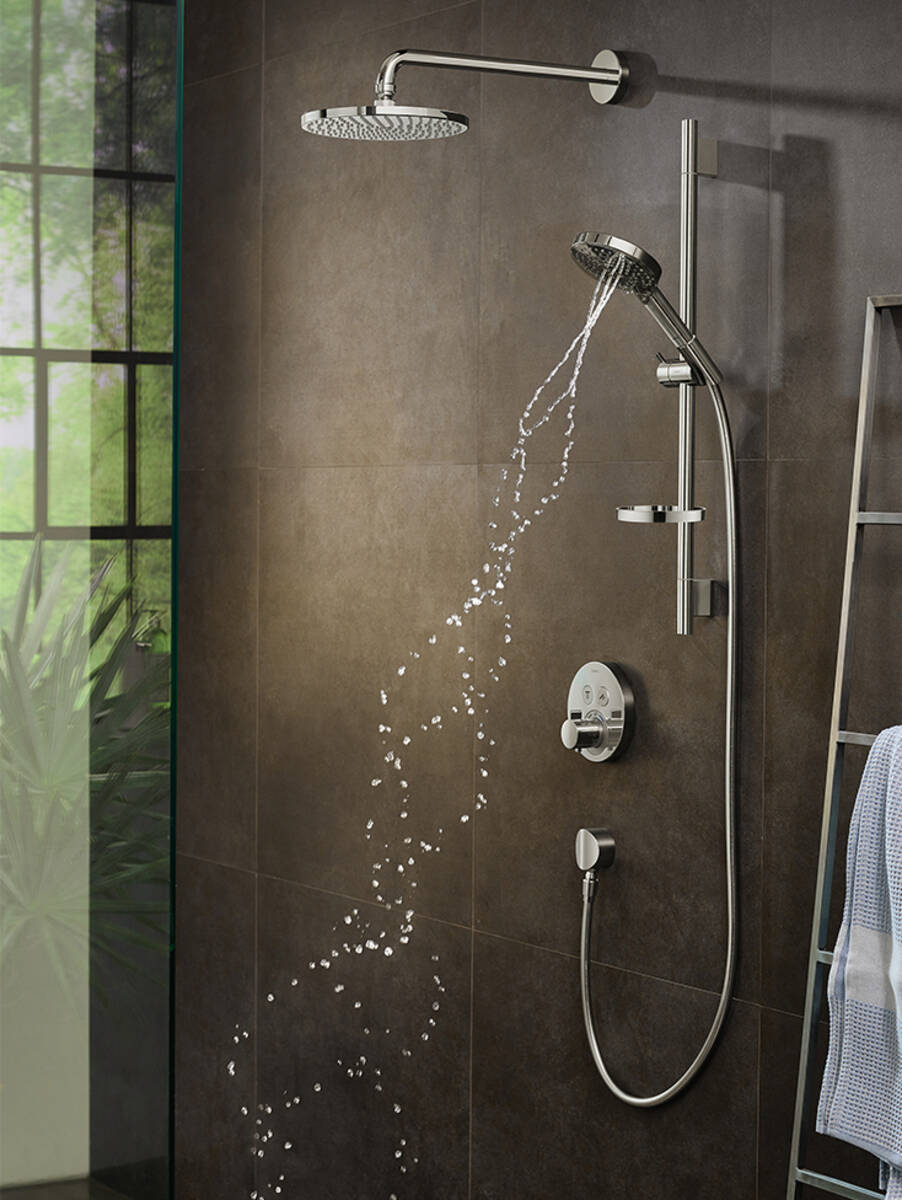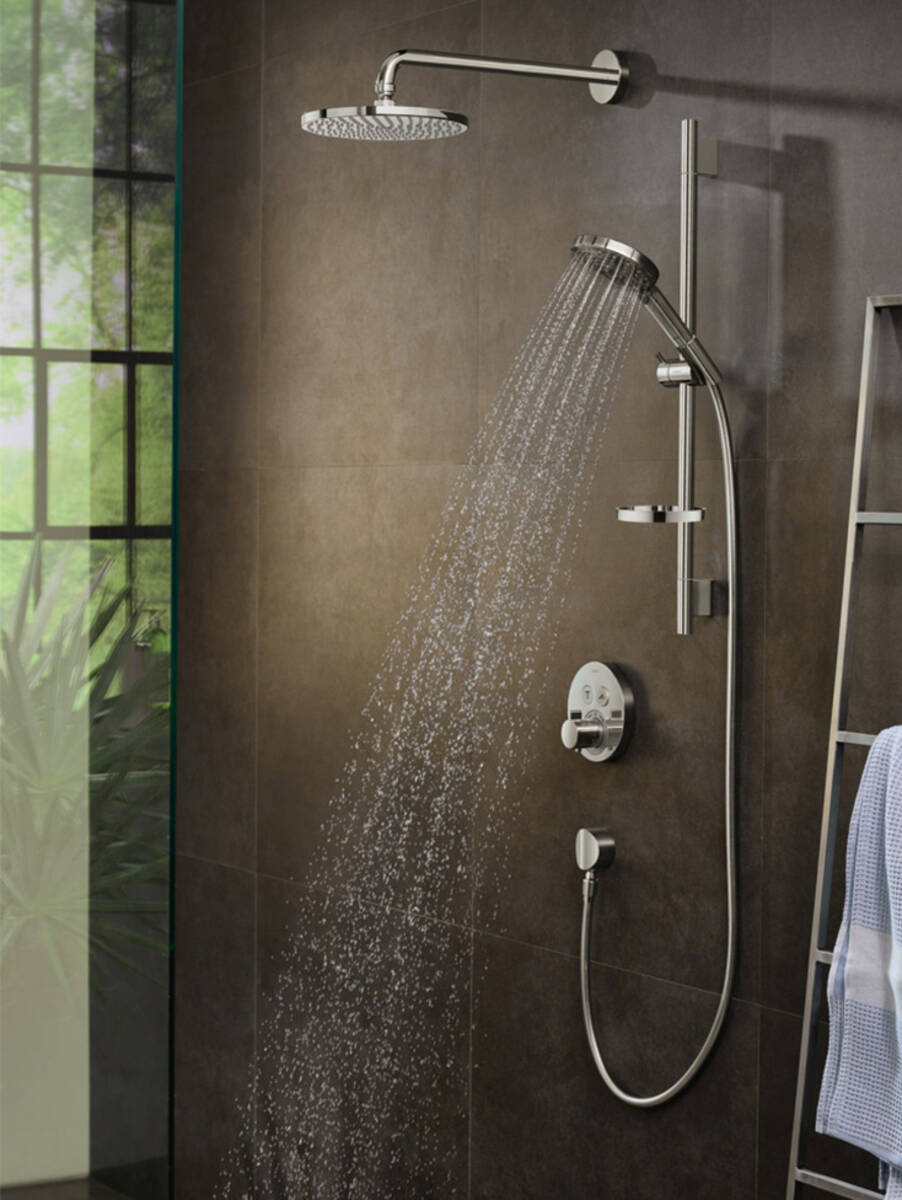 Authorised dealers
Locate showrooms of authorised dealers near you
hansgrohe Loading showroom data
An error occurred. Please reload the page.
Your search covers: Singapore, Brunei, Cambodia, Hong Kong, Indonesia, Laos, Malaysia, Philippines, South Korea, Taiwan, Thailand and Vietnam